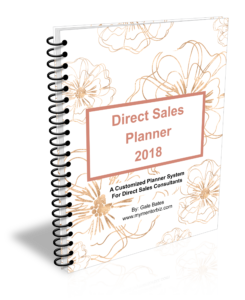 2018 Direct Sales Planner
A customized planner for consultants
Read More
$49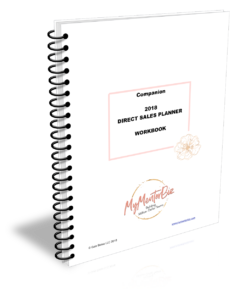 2018 Systems Guide Workbook
Companion Workbook to use alongside the Direct Sales Planner

Read More
$47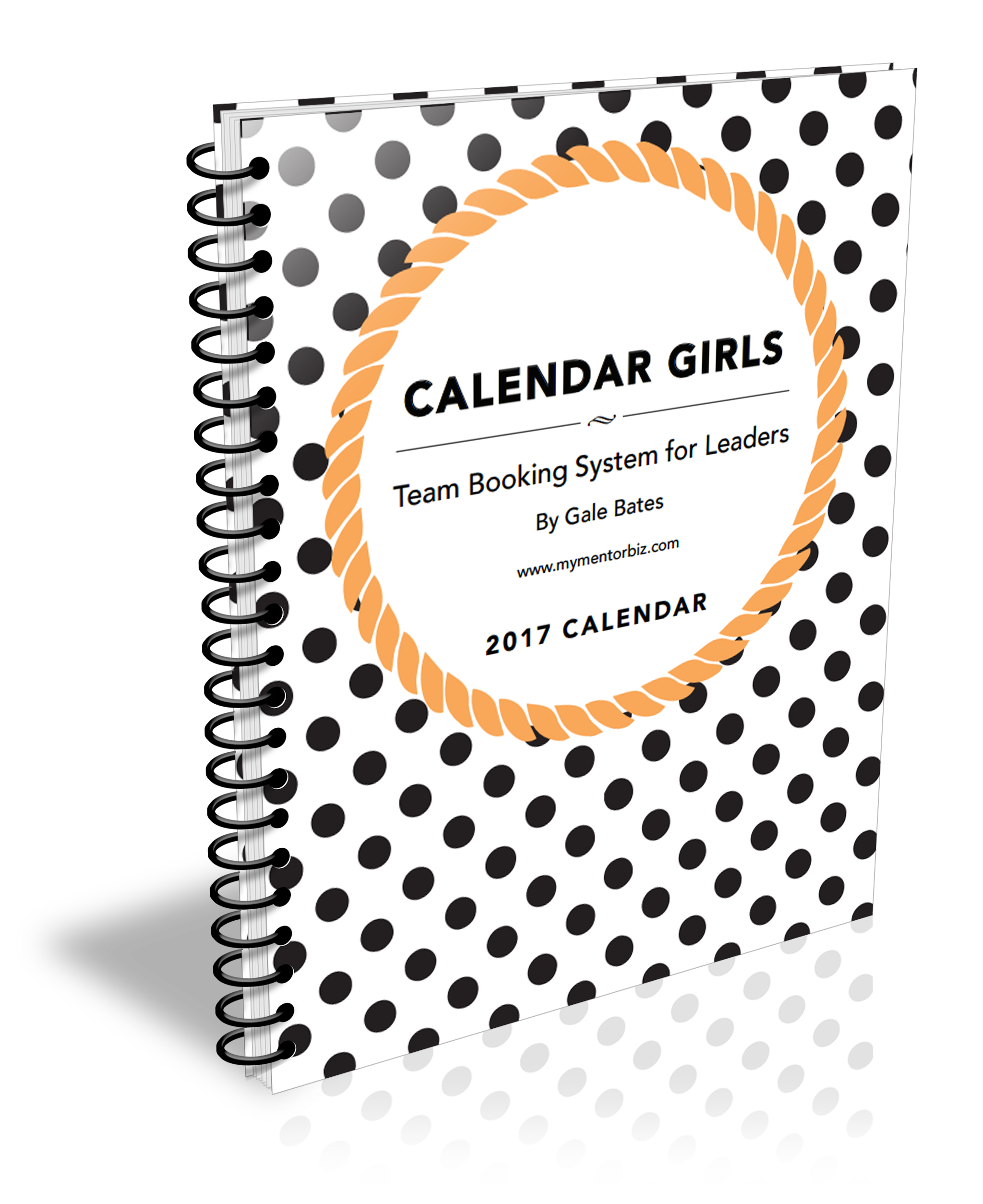 Calendar Girls 2018
A Team Booking System for Leaders (Workbook & Webinar)
Coming Soon!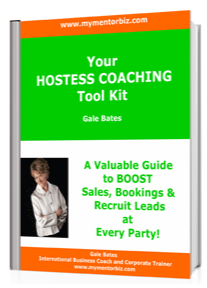 Hostess Coaching Tool Kit
Hostess Coaching secrets that get results!
Read More
$37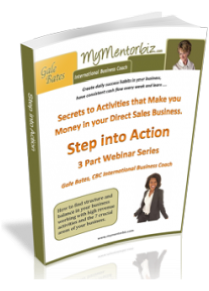 Step into Action
3-Part Webinar Series!
Secrets to Activities that Make you Money
Read More
$67
Advanced Hostess Coaching – Innovative Techniques for Leaders (CD)
Read More
$27 

CG Academy Membership Program
Supporting Leaders with Success Principles
$24.00/mo 
$247.00 Annual
Create a "WOW" Party Experience – Make your parties uniquely you and create a remarkable "WOW" experience that enthralls your customer and delights your hostess.(CD)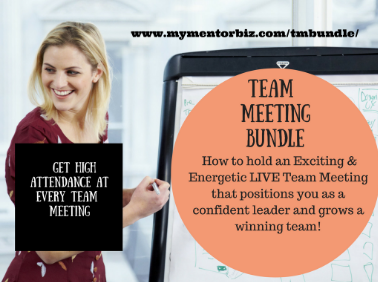 Team Meeting Bundle
How to Hold an Exciting & Energetic LIVE Team Meeting
that nobody wants to miss!