Welcome
to the
MONDAY MINUTE
Team Building Tips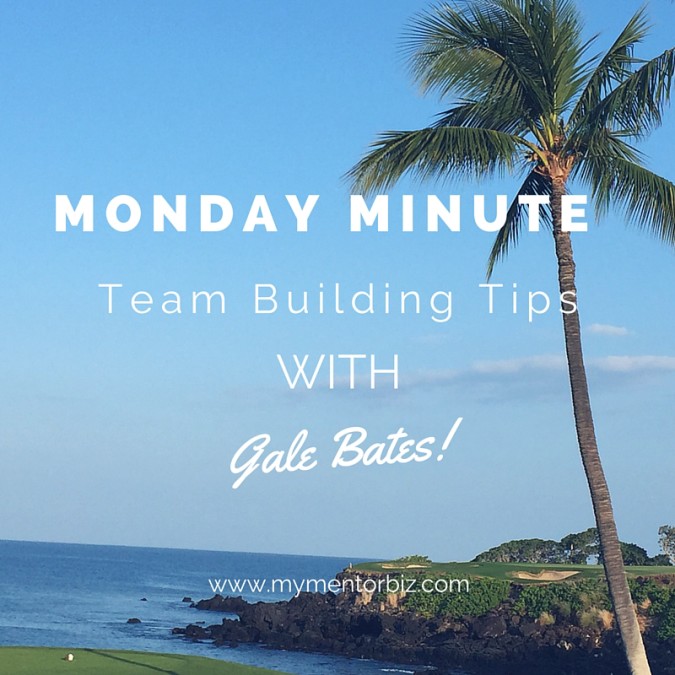 Listen to this week's
MONDAY MINUTE TEAM BUILDING TIP
http://iTeleseminar.com/85377819
(Monday 5/30/16) 
http://iTeleseminar.com/84248607
(Monday 5/2/16)
What is the Monday Minute Team Building Tip?
Have you ever felt like you needed some kind of direction?
Ever had a day when you needed more ways to encourage your team?
What if you could tap into a wealth of ideas?
Or, get a dose of inspiration to help you lead your team?
Something inspirational to help your team take inspired action?
WELCOME
to the
Monday Minute Team Building Tips podcast!
I am so happy to bring you
TWICE A MONTH
on a
Monday
a powerful, positive message that will help you feel confident
in leading your team to success! 
One of the success strategies that built my own million dollar team was sharing  podcast messages every week. These tips encouraged them to make one more call, or connect with one more hostess, or sign up one more team member. 
So, come back to this Website on a Monday and hear stories,
ideas and strategies that will build your confidence and encourage you to keep going and enjoy being a successful Direct Sales Leader.
Looking for more HELP in leading your team?
Email me at mymentorbiz@gmail.com for a complimentary strategy session.