A Companion WORKBOOK
to the 
2017 Direct Sales Planner System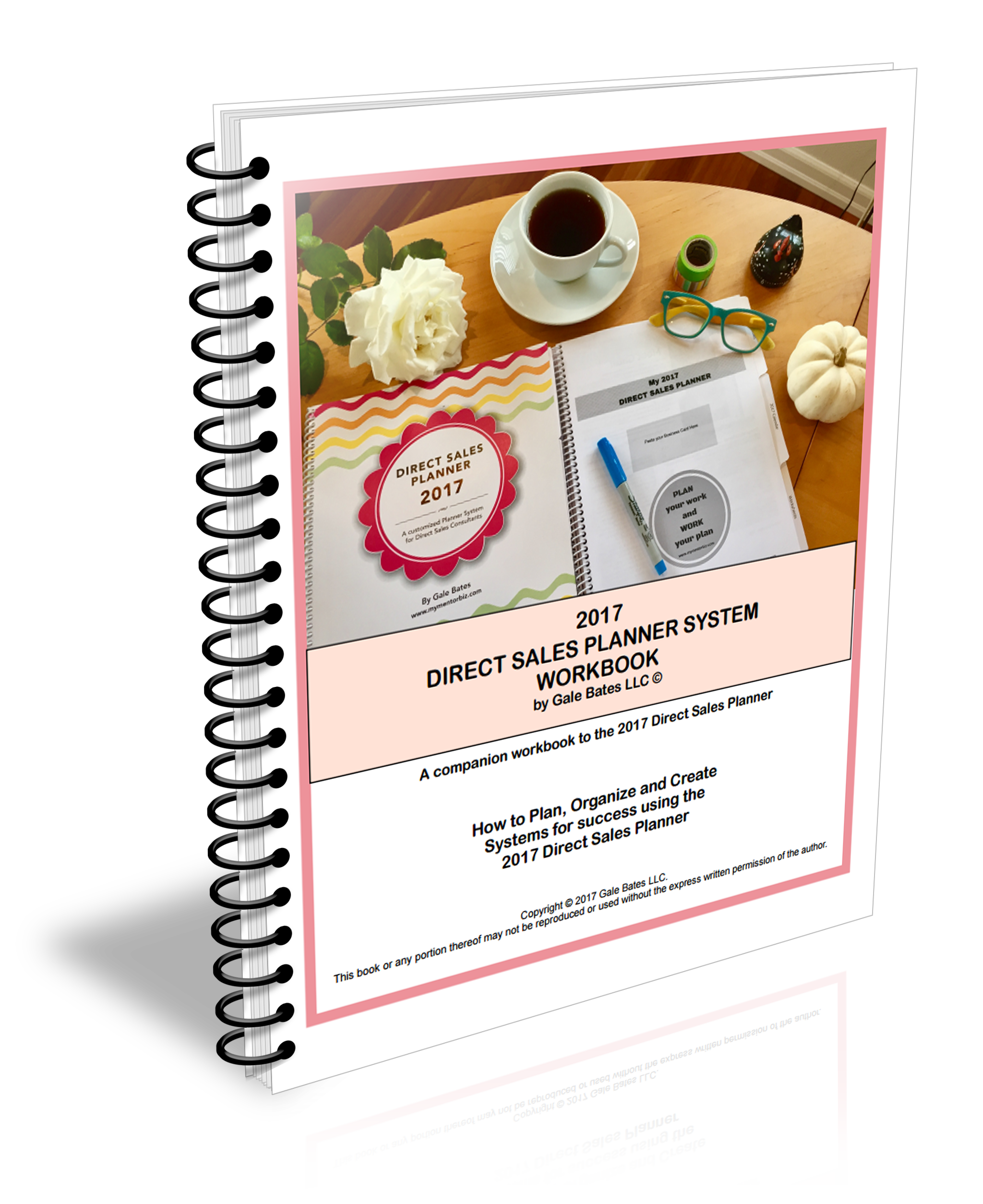 Organize and grow your Direct Sales Business with Systems and Strategies using the companion WORKBOOK to the 2017 Direct Sales Planner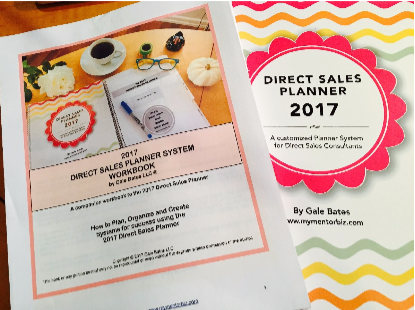 Are you working hard or working smart?
Working hard means you're feeling out of control and flying from one thing to the other without any organization in place.
Working smart means you're probably using specific systems and strategies
that's bringing you the results you want.
I have created EIGHT sections in this companion workbook to the 2017 Direct Sales Planner to help you learn ways to book, sell, recruit and build a successful direct sales business.
When you work with systems and strategies you know you're doing the right
things and getting the right results you want. Systems drive everything we do.
IT ALL STARTS WITH THE "PARTY"
In this
Every year I create the DIRECT SALES PLANNER system for people who love working smart and staying organized and focused on growing their business.
Over the past five years I've added enrichment articles full of strategies and
systems to help direct sales entrepreneurs grow successful businesses.
This year's companion Direct Sales Planner system WORKBOOK has the
information you've been wanting to help you learn how to
have consistent bookings on your calendar
know the steps to the recruiting process to grow a team.
The companion is a workbook to use ALONGSIDE the
2017 DIRECT SALES PLANNER.
The 2017 companion WORKBOOK will help you create NEW habits
and understand formulas that form systems and strategies to help
you have a profitable business.
The COMPANION  divided into EIGHT sections
| | |
| --- | --- |
|   | Goal setting. A system to help you hit your sales, booking and recruiting targets. |
|   | Booking System practices. A system to create your own booking routine and be confident about having a full calendar. |
|   | Party System skills. You'll 8 skills to having a successful party that is the basis for your business. |
| | Recruiting System. We show you how to develop recruiting steps to work on every day in your business. |
| | New Business Strategy. You'll create a system to track and build solid relationships with new people. |
|   | Follow-up Systems. You'll create a system to help you get higher sales, bookings and more recruits. |
| | Time Management systems. You'll love learning to follow a system which helps manage your time, and work on having a balanced life. |
| | Money management system. This system will help you work on managing and saving money in having a profitable business. |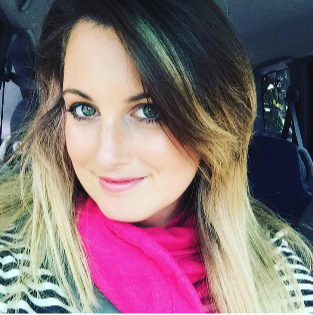 Here's how my client, Kimberly Merritt uses this workbook.
Being a military spouse living overseas, a homeschooling mom, and a volunteer for many organizations, I wear many hats.
The Direct Sales Planner is a lifeline for my Lemongrass Spa Business! The systems that Gale shares in this workbook allows me to work smart and prioritize my time, which results in consistently growing my personal and team business. All while increasing my income and time I have with my family. This planner and systems are an absolute MUST for any busy direct seller looking to set solid foundations, expand their skills, and grow as a business owner.
Get organized and feel in control of your destiny with
the companion
2017 Direct Sales Planner System WORKBOOK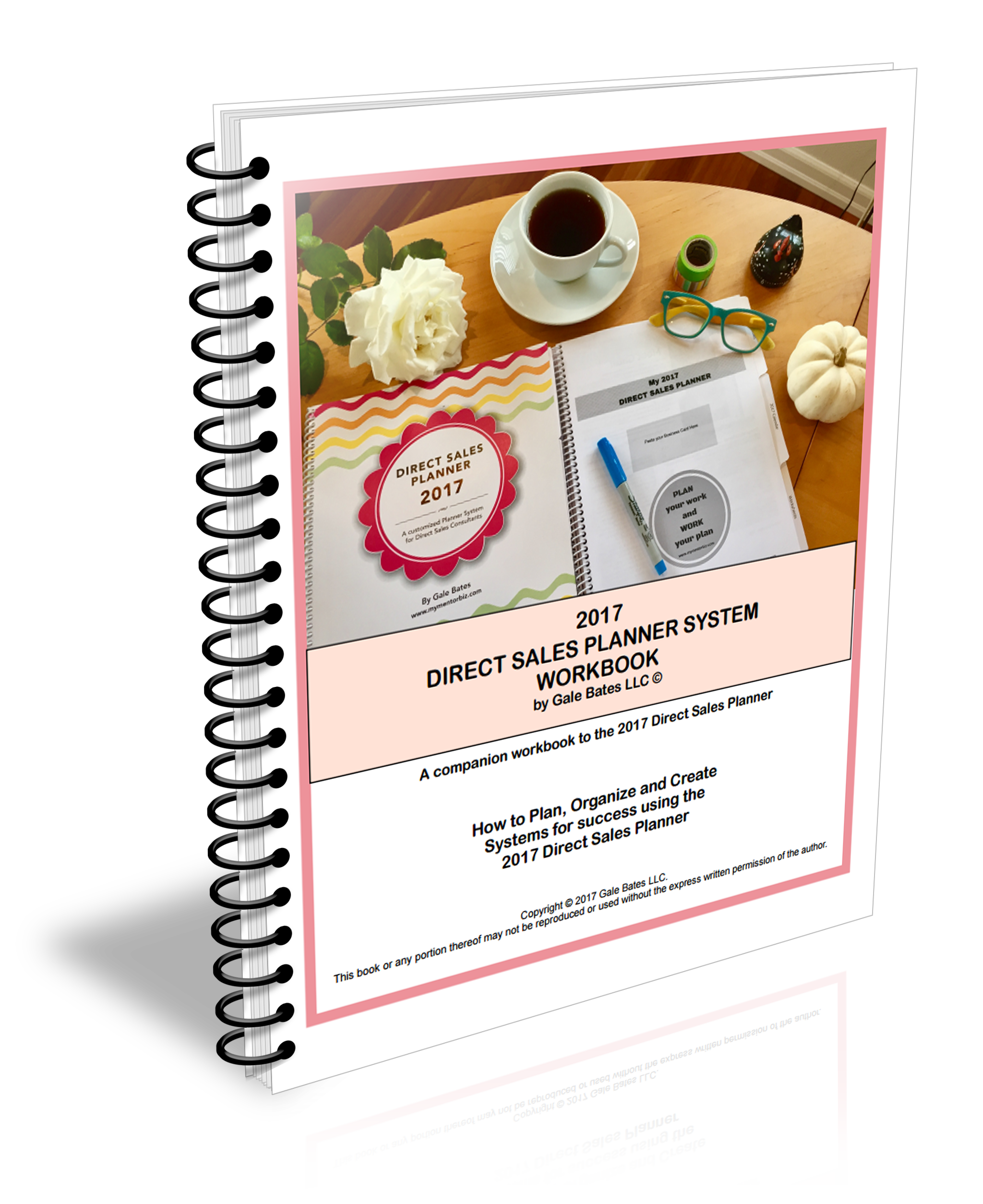 $47.00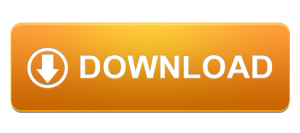 From:  Gale Bates, Your "Make the Leap" Mentor
Hello  my Direct Sales Entrepreneur friends,
2017 is going to be a record-breaking year for many of you because you are ready to be organized and focused on achieving success. This year's companion 2017 Direct Sales Planner System WORKBOOK is full of information you need to grow a successful business. When you use this alongside your 2017 DIRECT SALES PLANNER it will help you save time, work smart and make money using specific proven systems and strategies.
Where else will you find a planner and workbook that teaches you:
How to get bookings with confidence using a system that works.
How to find your own booking routine using step-by-step instructions
How to build high attendance at every party with KEY hostess questions.
What to do when a hostess wants to cancel
Tips to have a $1,000 party every time!
How to engage and grow your business on social media
How to hold a successful Facebook Party
A recruiting formula that helps you build a strong dynamic team
A marketing strategy to brand yourself and generate new business.
Ways to help you step up to leadership
These are some of the strategies in this WORKBOOK that are a resource to help you have success in running your direct sales business.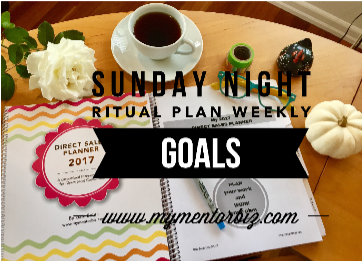 One of the SUCCESS rituals I share in this planner is the Sunday Night ritual. I show you how to use this ritual to plan a successful week. It's an extremely powerful exercise that helps you feel in control balancing business and life. The systems and strategies you learn in this planner are the components I used to earn a 6-figure income.
Are you ready for a record breaking year in 2017?
Get the DOWNLOADABLE
companion
2017 Direct Sales Planner system WORKBOOK NOW!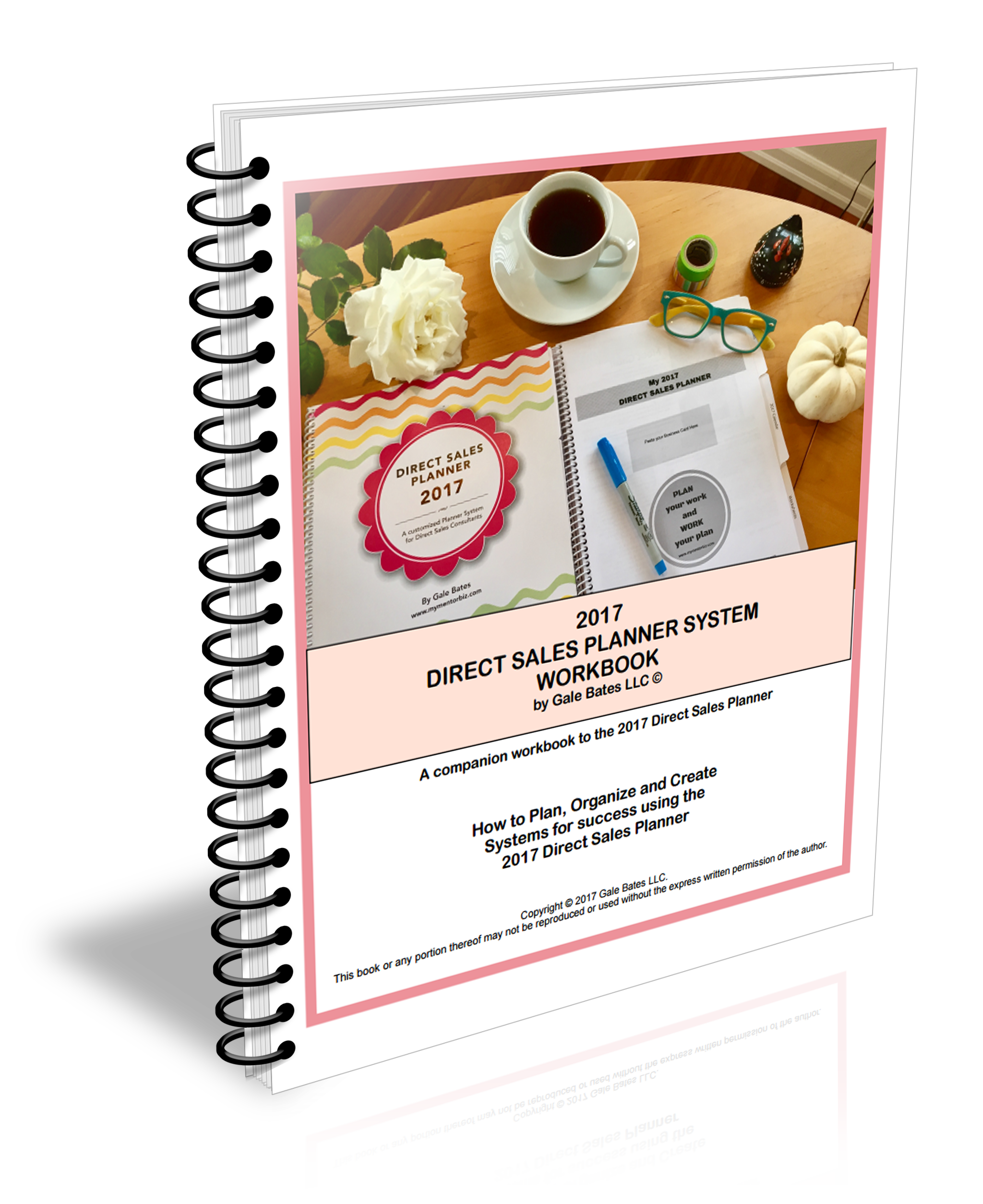 $47.00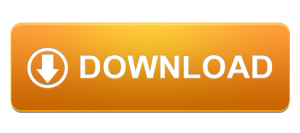 Enjoy CREATING SYSTEMS to help you work smart and plan the year of
success in your 2017 Direct Sales Business.
Love & Success to you,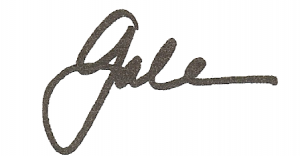 Gale Bates